About us

We are Enspatia 3D, a Geospatial consultancy firm established in 2019 and our head office is located at Kolkata, India. We  are an innovative company offers wide variety of services with LiDAR and Unmanned Aerial Vehicle data. We are equipped with highly experienced  and knowledgeable people in Geospatial domain, ready to help you out in your requirement.  In a word, you can rely on us, your data is in good hand.
We are a leading Geospatial service provider in India. We are more focused on LiDAR and UAV/UAS photogrammetry data processing. We offer wide variety of services such as Aerial, Mobile and Terrestrial LiDAR data processing, Matching and Feature extraction, UAV/UAS  Imagery processing, DTM generation, Contour etc. and many more.
Our Mission
We at ENSPATIA3D, believe that businesses are profoundly impacted by data. Decision-making processes across the enterprise ecosystem are heavily driven by data, as are everyday shifts in technology. ENSPATIA3D can help you unlock your data and extract the maximum value from your growing data assets.

Our project
ENSPATIA3D has executed several LiDAR processing projects in it's short span. The nature and scope includes distribution power lines, department of transport projects for road and rails. Project scoped included classification of point cloud, feature and asset extraction in form of 3D vector, 3D modelling, breakline contour and mesh creation.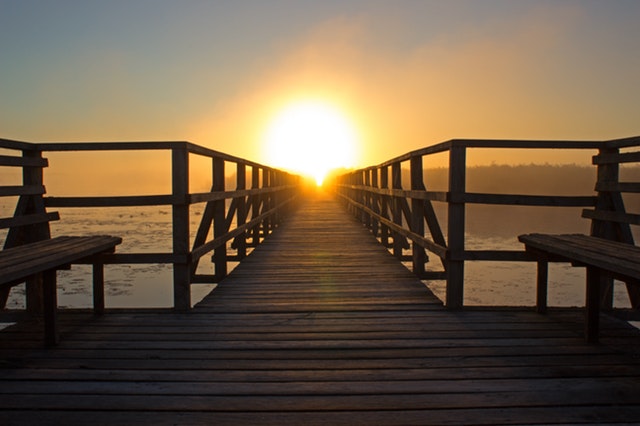 Our Vision
ENSPATIA3D has a strong pool of experienced technologists whose broad experience of spatial data processing like Aerial LiDAR, Mobile and fixed LiDAR. Other domain where ENSPATIA3D works are photogrammetry, GIS & Remote sensing and Orthorectification. Our goal is put ahead our customers from their competitors.